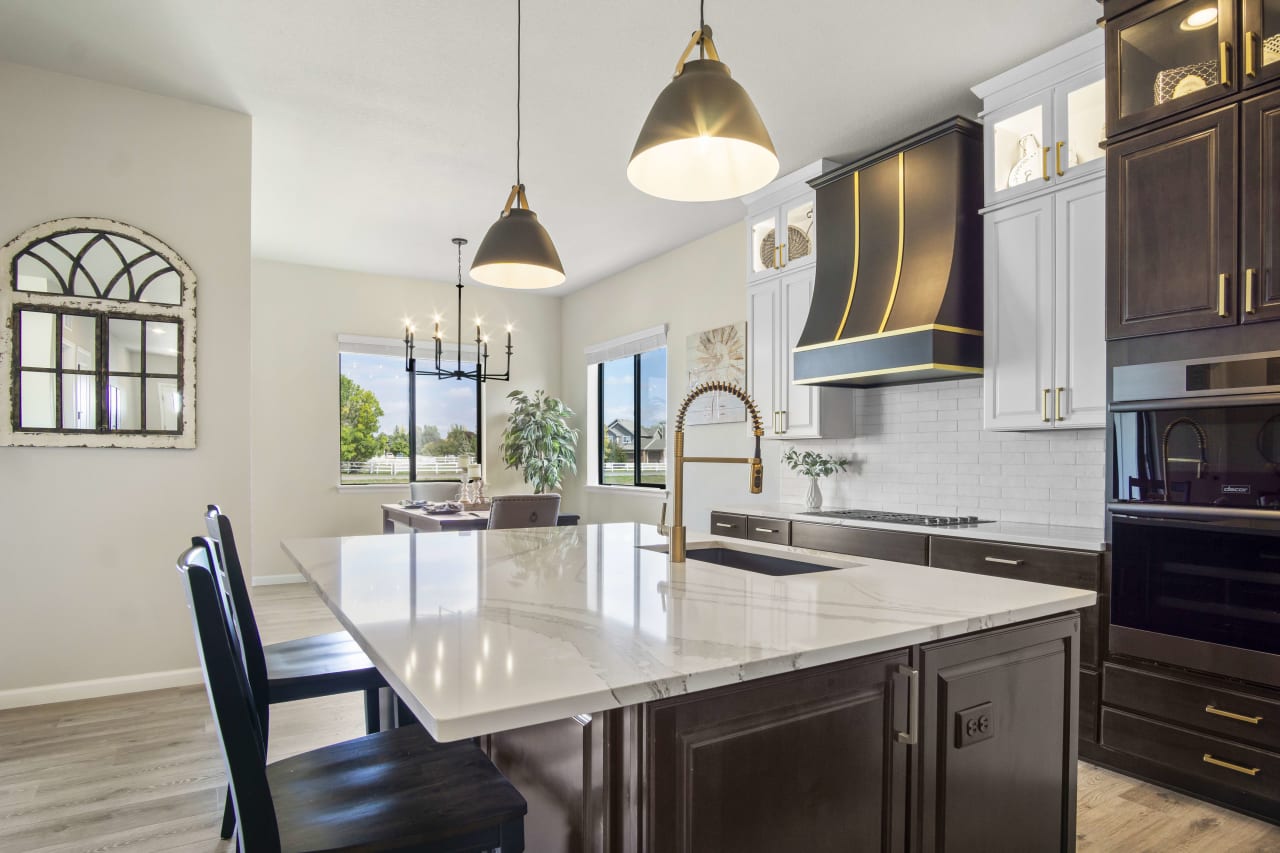 Meet Windmill
At Windmill Homes, we are more than just a homebuilder. As a family-owned business with more than 100 years of combined experience, we are blazing new trails in all areas of the home-building experience so that as a team we can reflect the uniqueness of those who live in our communities.
Beginning with the sale of our first home in 2009, we have helped real people; families and individuals, those with active lifestyles, and those who are ready to be more relaxed, achieve the dream of homeownership.
We have positioned ourselves to be flexible for whatever the future brings. Our financial strength, and expert management, which have come to be expected of the new generation of builders, enable us to deliver what the savvy homebuyer is seeking in their new homes: high design, high quality, and a high level of personalization in prime locations across Northern Colorado.